Meals for Refugee Students: Greater Hope Uganda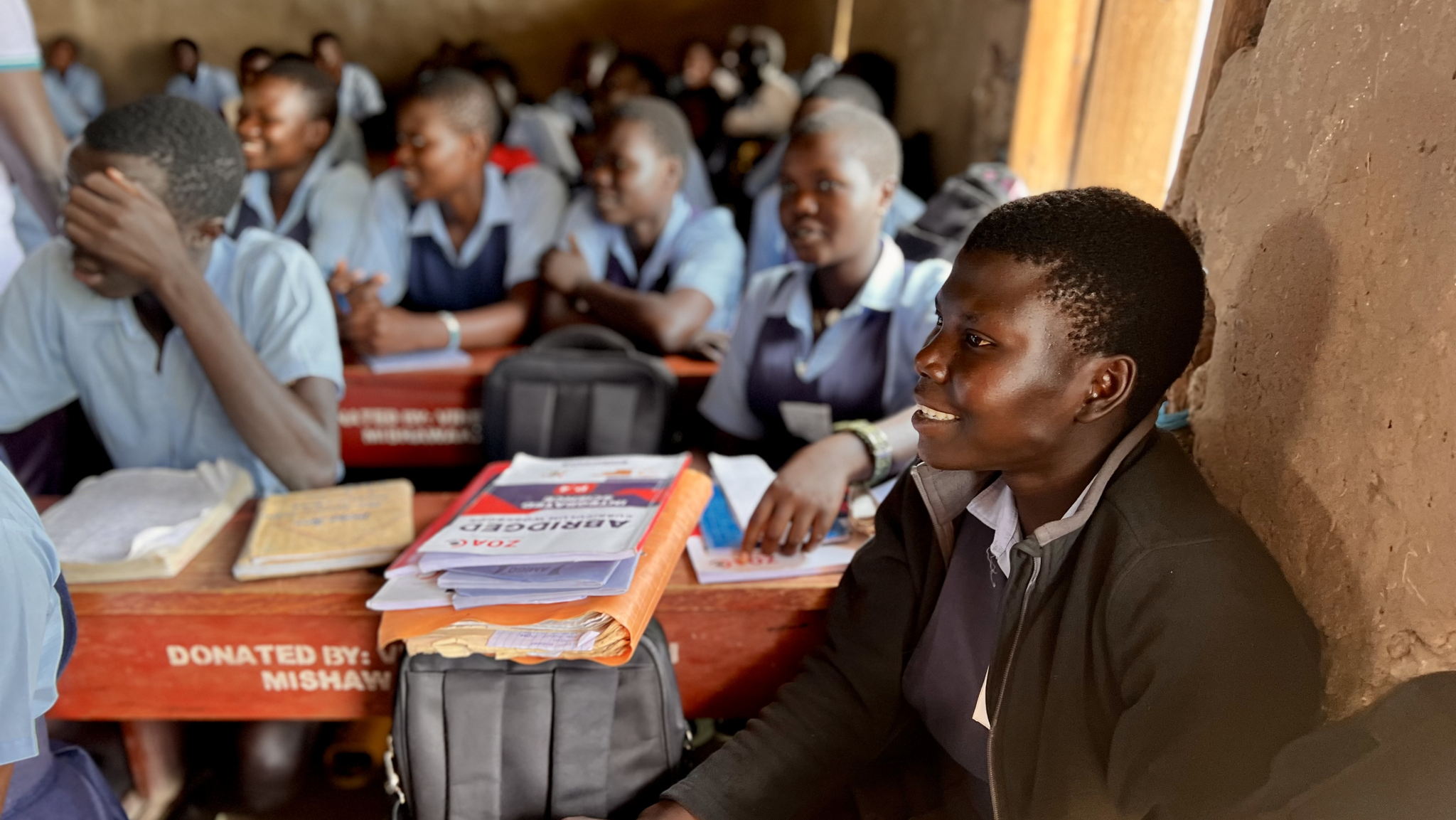 Join us in providing meals for student refugees at the Greater Hope Uganda School!
$9,275
raised by 6 people
In 2016 war broke in the South Sudan. Over one million people fled their country for safety to the South and ended up in Northern Uganda as refugees. The majority are women and children.

Our priority is for the children to stay in school and continue their education.

The Greater Hope Uganda Project is dedicated to the overall well-being of the children at Hope Primary School, and the greatest need for these children is nutritious food.

With your help we provide over 1,200 students with breakfast and lunch.

$6,000 a month for the 9 month term, for a total goal of raising $54,000.
Would you consider donating to help support these children?