Help Us Meet the Needs of A Changing World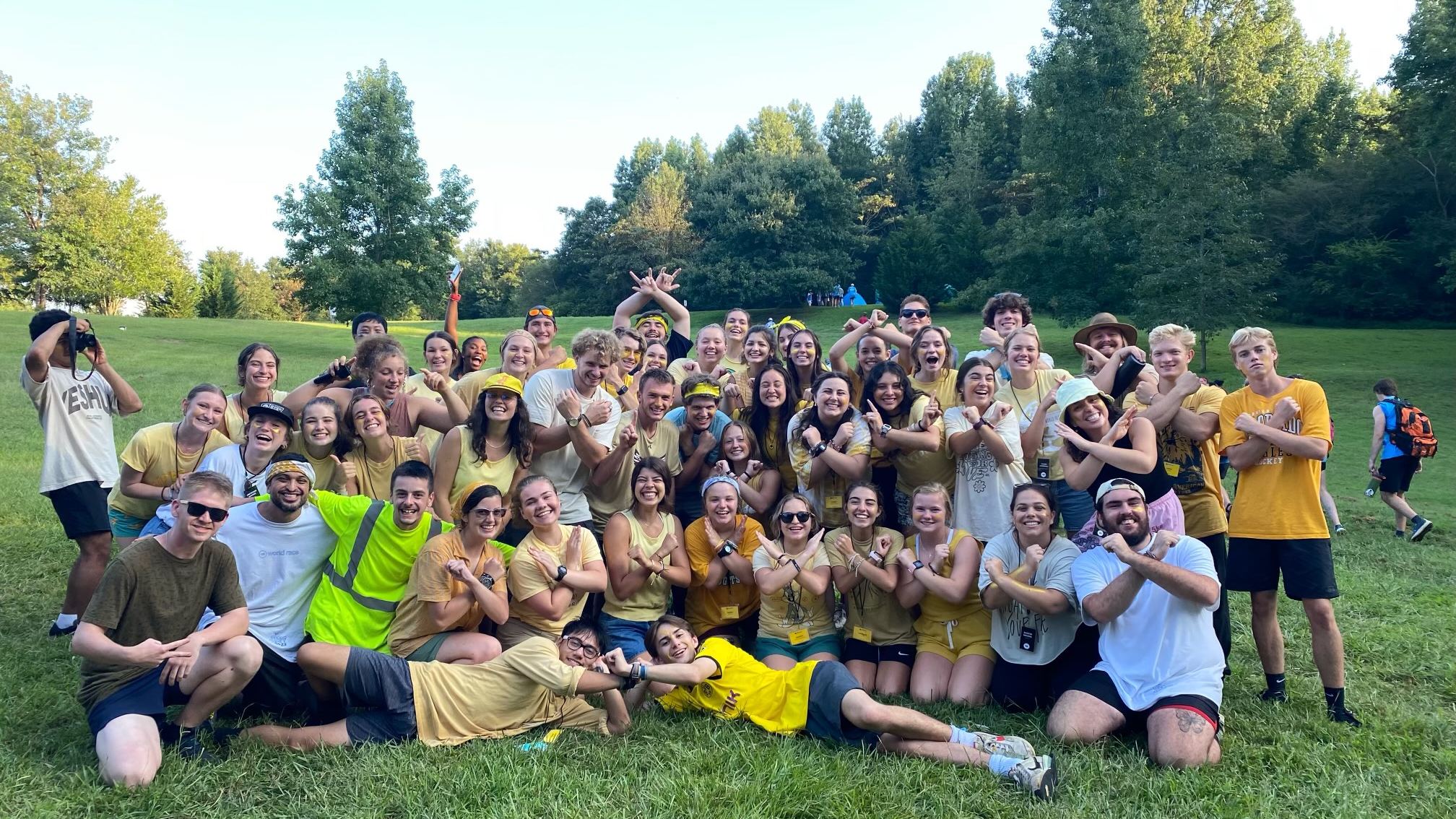 Your partnership helps transform lives and shapes the future of missions. Will you join us?
$7,500
raised by 1 people
$100,000 goal
Update #1
As I think back over the last 33 years, the kindness of donors like you has touched the hearts of many. Today, I wanted to share a few stories that exemplify the impact of your generosity. 
If you're not in a spot to watch the video yet, here's a quick recap of what God's been doing these last few decades at AIM:
In 1990, we sent our first short-term teams to aid the people in the aftermath of Hurricane Hugo. Your support empowered us to instill the values of compassion, selflessness, and service in the hearts of the next generation.
In 1992, we established our first mission base in Mexico. This marked the beginning of a partnership with local churches, allowing us to host hundreds of youth every summer. Families like the Finneys and Gonzalezes were our first long-term missionaries. When Cesar Gonzalez asked his four year old daughter Katie, if they should go serve at the base, she said, "Yes! Because we need to give Bibles to the people in Mexico." Both the Finneys and the Gonzelaz's still serve with Adventures today!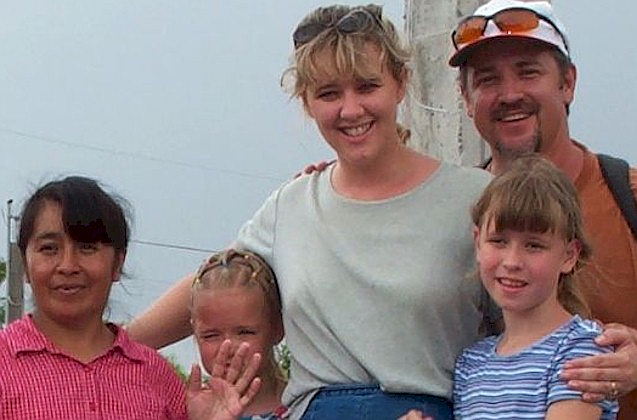 On one summer trip to the Mexico base, we had 332 youth and adult leaders. We hired 32 translators, about 20 staff, bus drivers, and cooks, and built 21 small houses during that trip!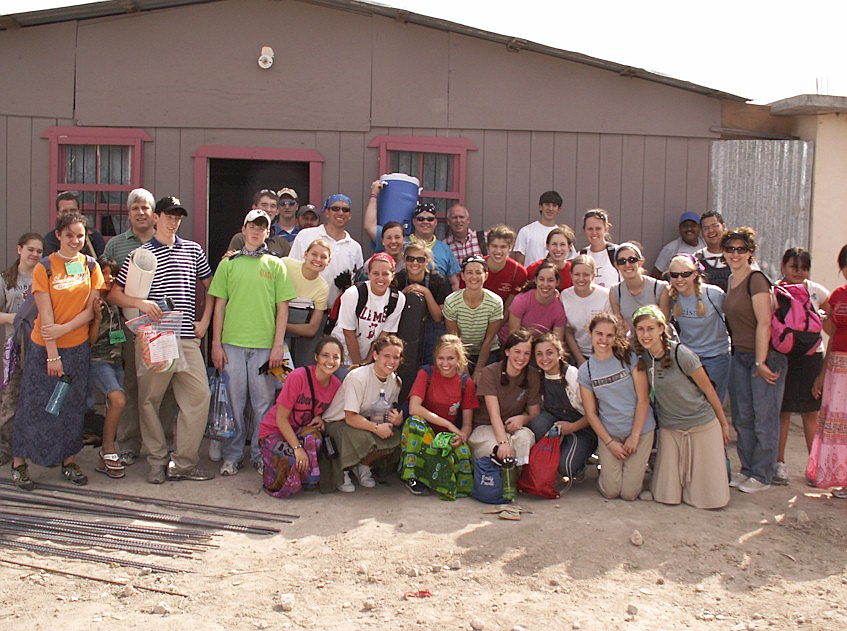 In 1995, we opened our first domestic base in urban Philadelphia. Your generosity helped us reach those struggling with homelessness and addiction, bringing hope and change to a community in need.
When Hurricane Katrina struck in 2005, your support allowed us to respond swiftly. We rerouted 74 interns to Baton Rouge, where they worked alongside the Red Cross to assist those affected by the disaster. We mobilized 4,000 volunteers to rebuild flood-damaged homes in New Orleans.
This New Year's Eve, let's light the path to a brighter future for Kabsa and many others. Your generous support will make all the difference.
Happy New Year,
Seth Barnes
Your support has been a driving force in our ability to make a lasting impact over the past 33 years, and we believe this campaign is a chance to set the stage for an even brighter future.
Your gifts empower us to respond to crises, equip and train young adults, and make a positive difference in the lives of countless individuals around the world. 
As we look ahead to the new year, we are filled with hope and anticipation. The possibilities are endless, and with your continued support, we believe we can make an even greater impact.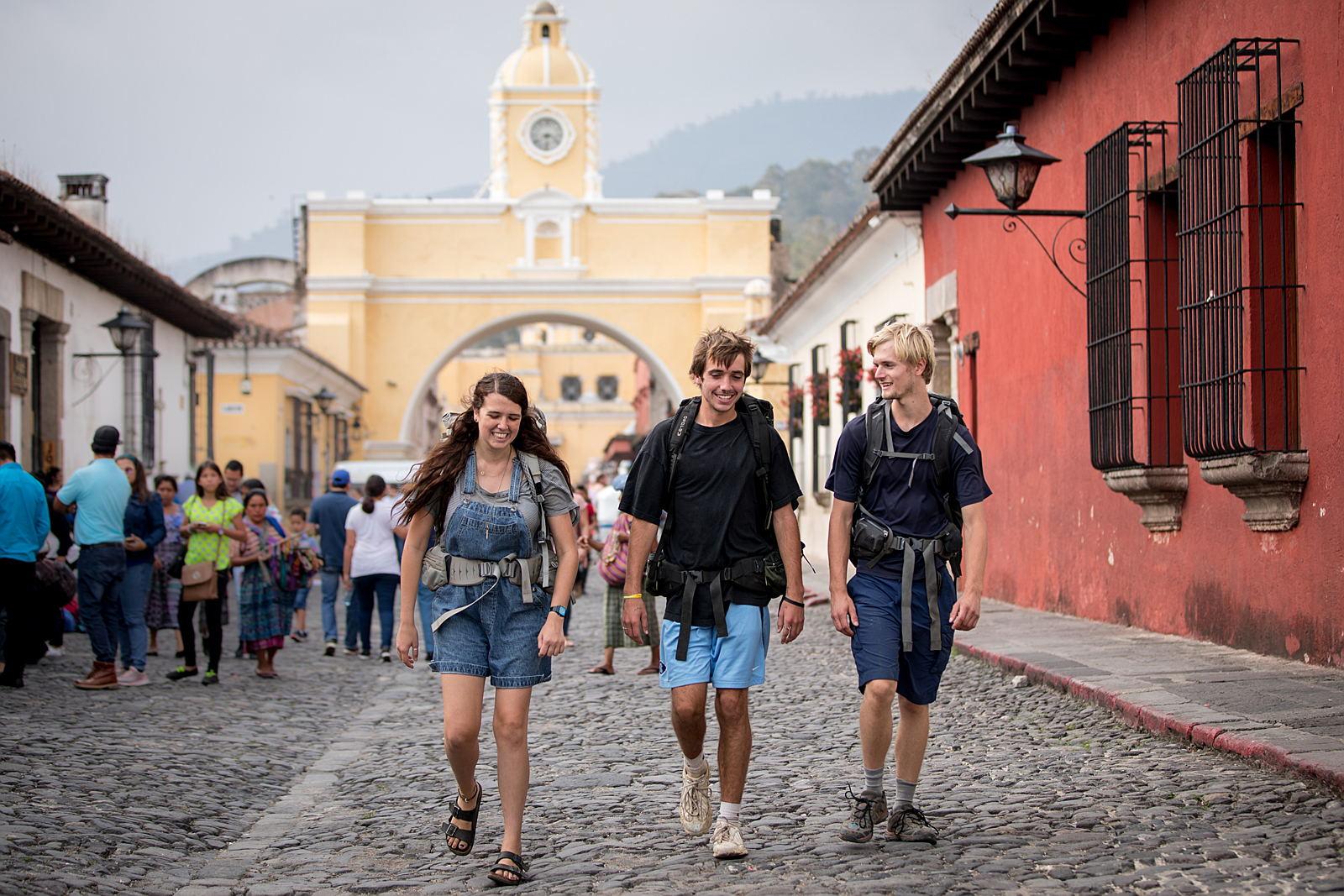 Join Us in the Journey: Your gift, no matter the amount, plays a vital role in our ability to fulfill our mission. We invite you to join us!
As we close this year and welcome the next, we want to express our profound gratitude for your partnership, your compassion, and your unwavering commitment.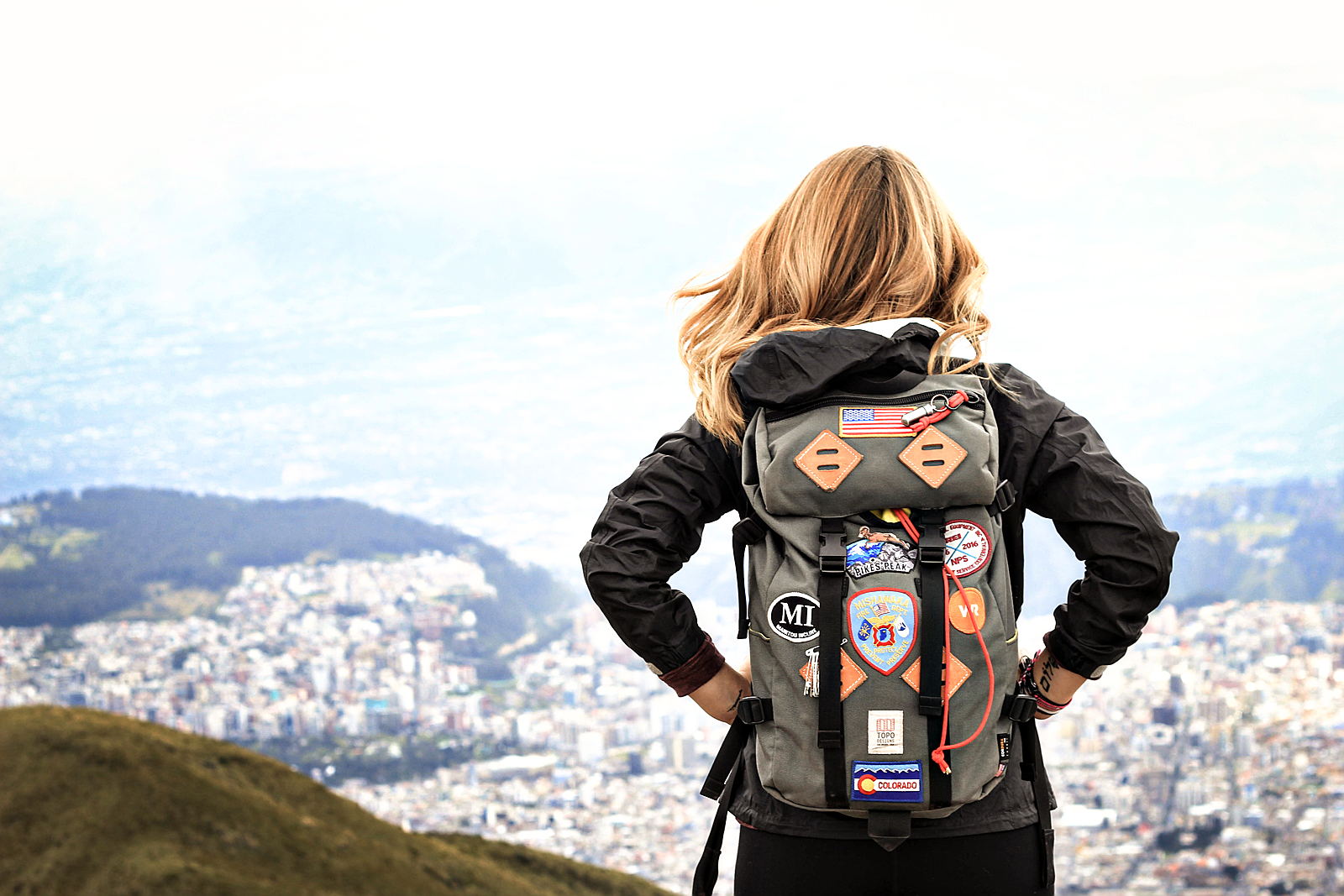 The best is yet to come, and we are excited to share this journey with you.