Beauty for Ashes 2023 End of Year Ask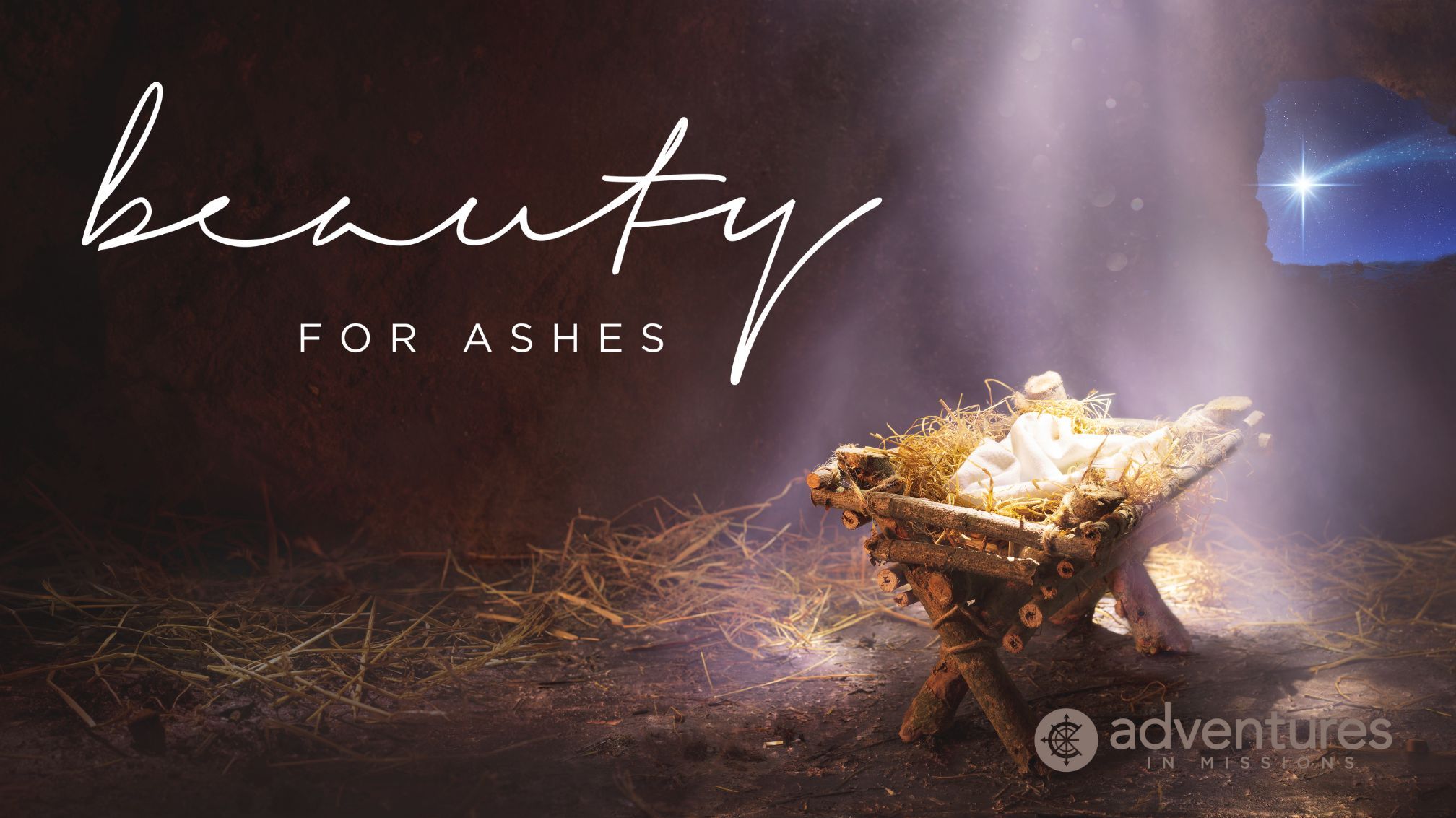 God restored the hearts of many women as we hosted Beauty for Ashes gatherings around the world.
$350
raised by 5 people
$15,500 goal
Beauty for Ashes exists to share God's restoration with women through ministry, training and, discipleship. We've set a goal to raise $15,500 in funds to continue providing resources needed to empower women globally, fostering growth through transformative trainings, uplifting retreats, and impactful follow-up gatherings. 
Since 2013 Beauty for Ashes has helped women connect with God in more than 60 countries! We celebrate the increase of opportunities to share God's hope with women in different nations. We invite you to be a part of God's redemption in the lives of women everywhere in 2024!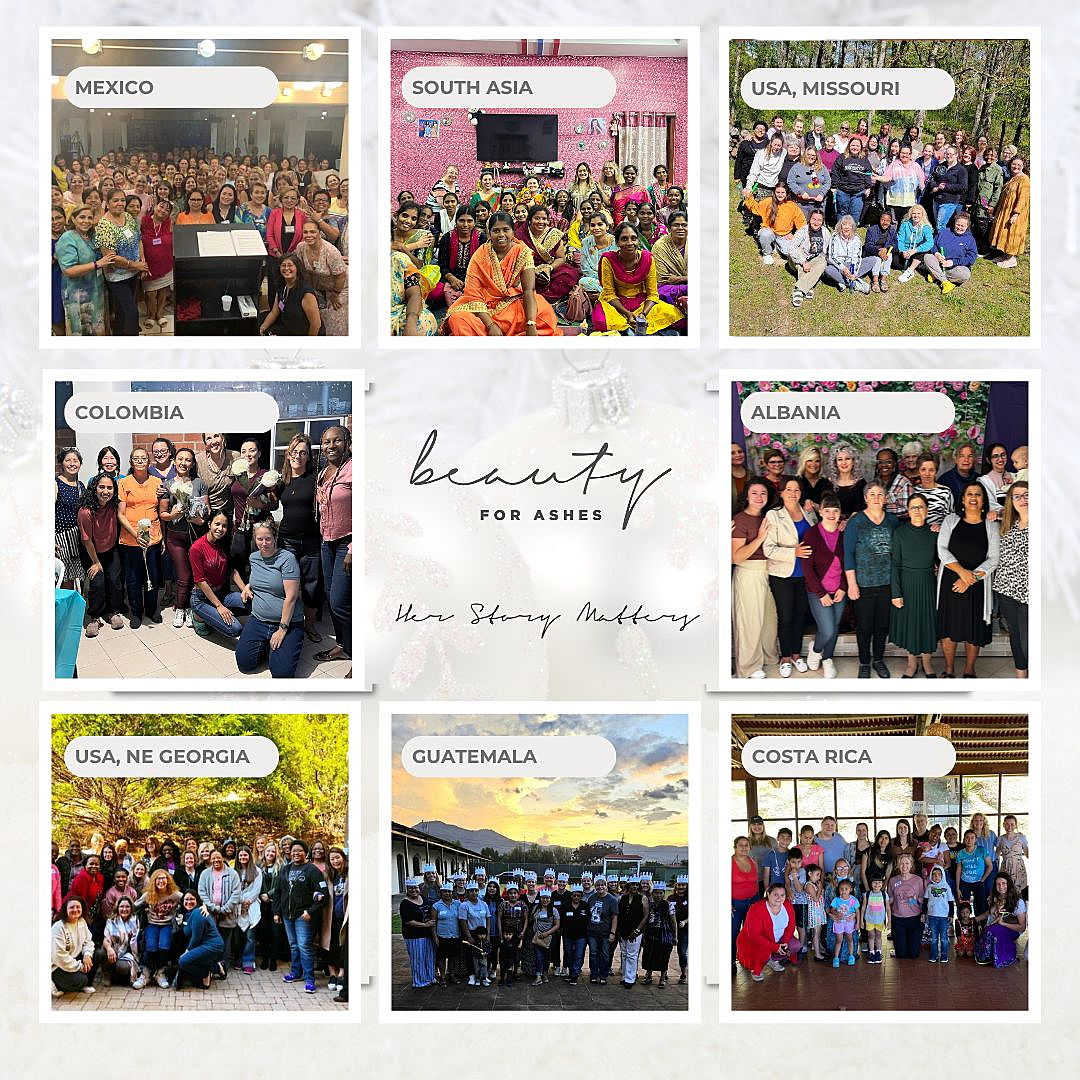 Throughout the world Beauty for Ashes Certified Facilitators are sharing the Gospel in their own community and serving as beacons of hope to women in need of God's restoration. 
I hope you are encouraged to read these testimonials from our recent Beauty for Ashes Retreats, follow ups, and trainings!
"Seven years ago I experienced my very first Beauty for Ashes retreat! I had no idea then how it would change my life. Since then, not only have I seen God restore my faith and bring healing to my heart, marriage, and family, but I have also been able to lead retreats in 5 different countries in 3 continents."
"God used this retreat to help me forgive and heal wounds that I had for a long time. Jesus reminded me of my identity and how valuable I am to Him. The dynamic of praying, drawing and then sharing what God and the precious Holy Spirit brought to my heart was a great blessing and very healing. I thank God for this beautiful ministry."
"During our retreat we tackled themes like identity and forgiveness...we reflected on some of our difficult past moments and Jesus revealed to us that He was always there with us, in a specific, concrete and personal way, despite feeling far and absent in those moments."
"I didn't realize the deep resentment I had in my heart. During the retreat God revealed and healed me from it. I gained confidence and opened my heart to God's love instead of resentment."
This holiday season we invite you to continue to be a catalyst for positive change in God's redemptive work through our ministry. Your giving allows more women to experience the love of Christ in a personal and transformative way. 
Click here to learn more about our ministry.
Through your generosity, Beauty for Ashes will continue to empower women to become beacons of God's healing and freedom in 2024. Join us in bringing this transformative ministry to a world hungry for truth and the light of Jesus Christ. Your support makes it possible!