Fund Missions Around the World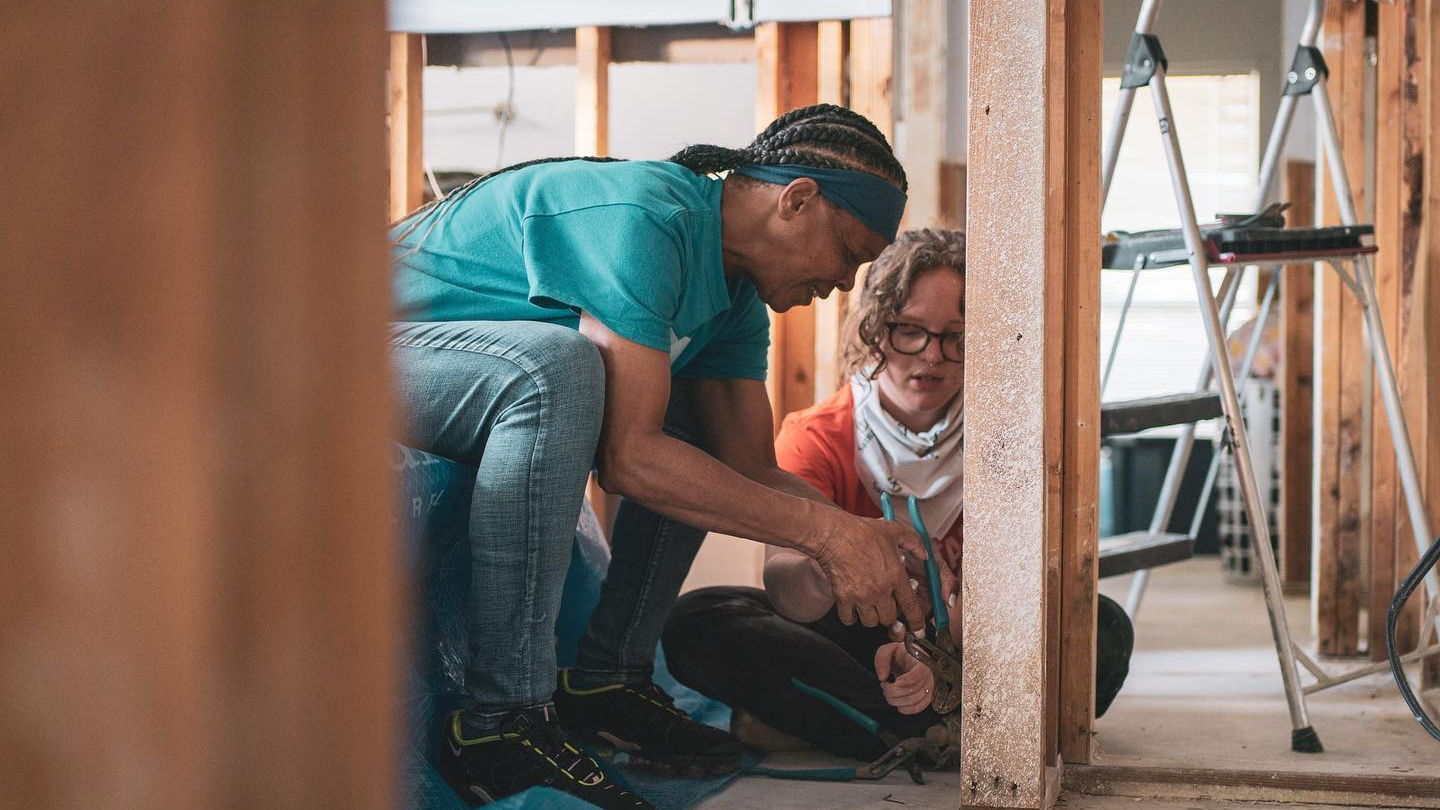 Help us spread the Gospel to the ends of the earth.
$17,320
raised by 10 people
$50,000 goal
God has been so faithful!
These past few years have marked many of us. The isolation, the uncertainty, and overwhelm has been felt the world over, but we serve a God who is in control and not surprised by any of it.
Thank you for journeying with us and for your prayers and support. They have carried us throughout the life of this ministry, and we have acutely felt them in these trying times.
We have much to be grateful for and we believe God is only getting started. The best is yet to come!
As we wrap up the year, we invite you to partner with us as we seek to share the Gospel, be boots on the ground when disaster strikes, and go to the ends of the earth being the hands and feet of Jesus!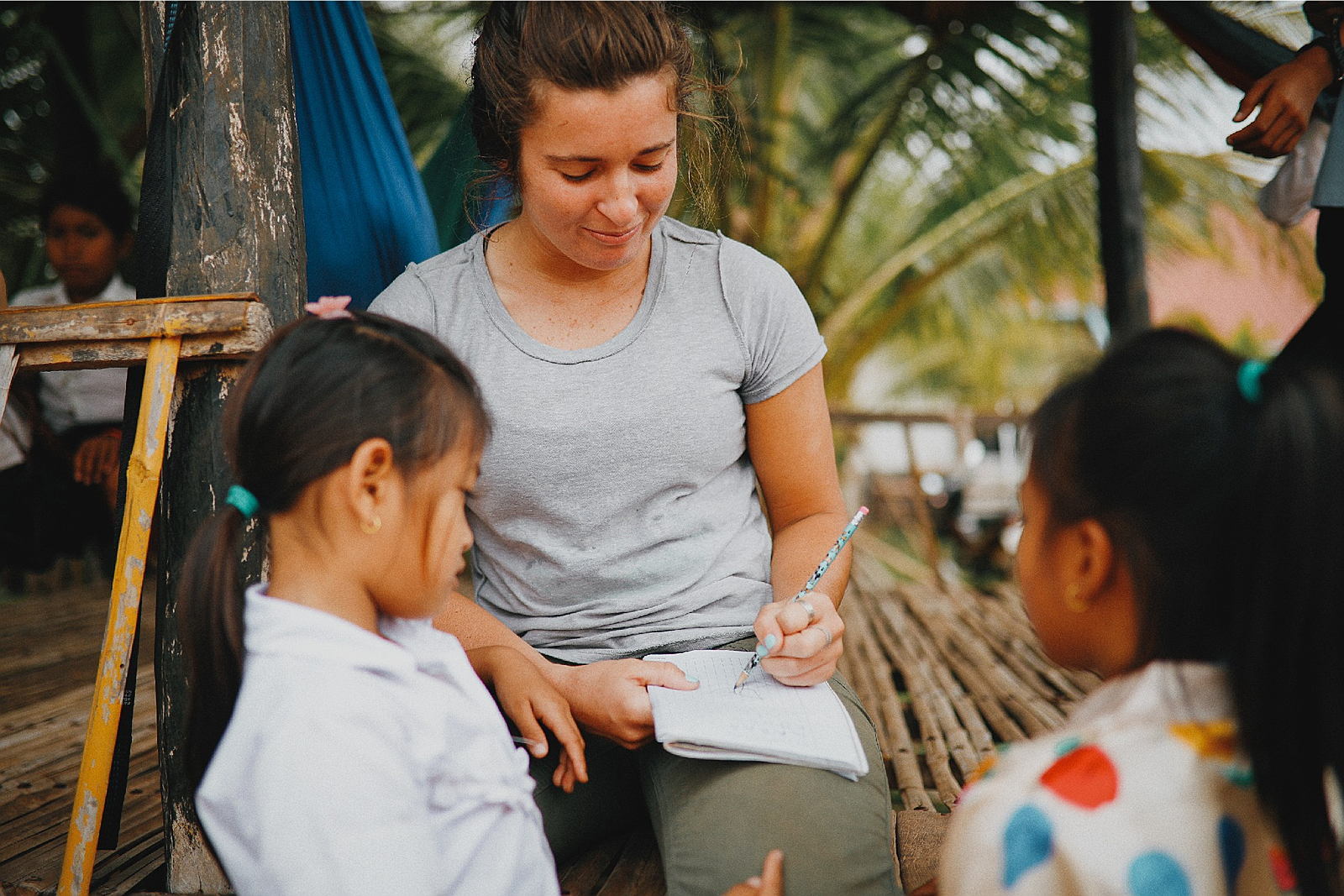 This year, Adventures responded with disaster relief efforts when war broke out in Ukraine, and then again when Hurricane Ian struck Florida. The other components of our ministry stayed very busy. Here's a quick peek into what the Lord did in 2022:
World Race: We launched participants around the world ministering to those in desperate need of Jesus. Alumni Racers spent four months in the Middle East, and many moved to long-term missions soon after.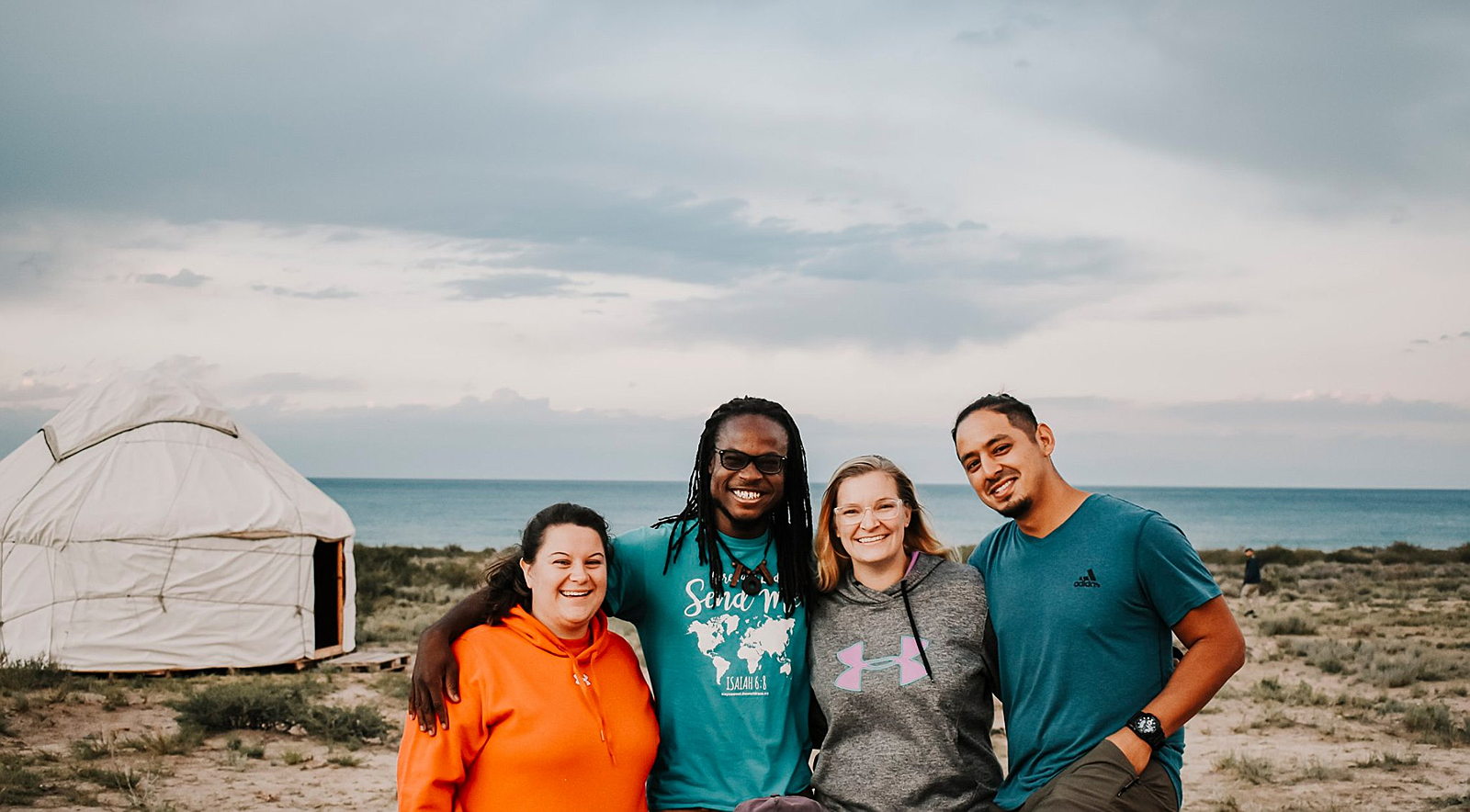 Short-Term Missions: We mobilized 1108 volunteers, launched 48 trips, served a combined 27,700 hours, and served in 15 locations!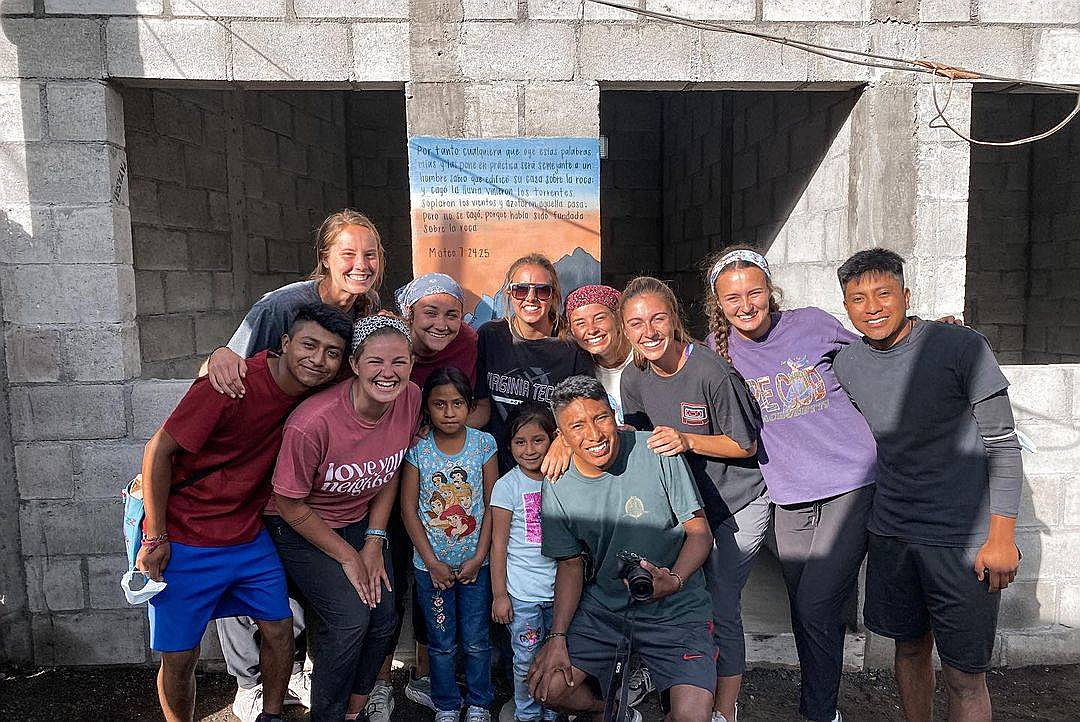 Long-Term Missions: We've seen a significant impact at our CarePoints and child sponsorship programs in Eswatini and South Asia through our long-term missions program. We started a base in the Middle East and have trained and launched Guatemalan nationals to serve as missionaries over there.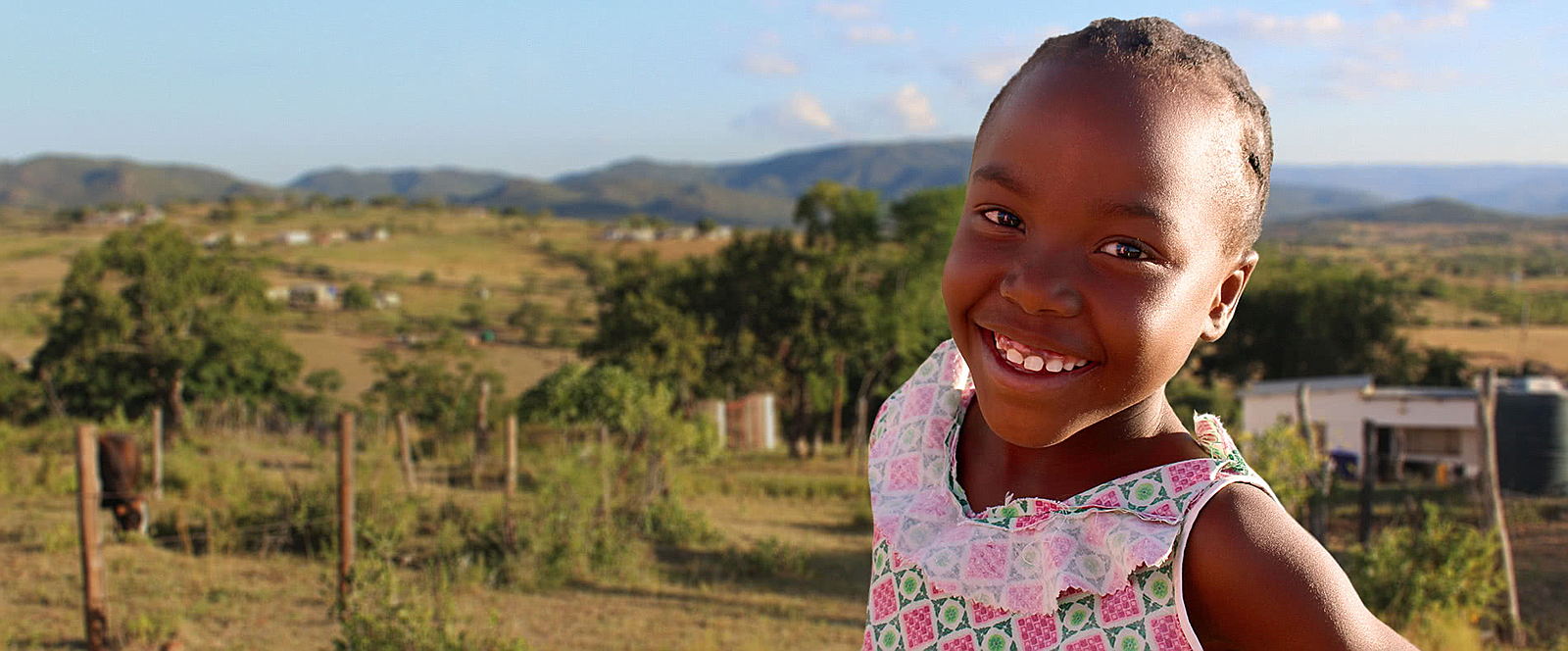 There is so much more to share, so stay tuned!